A Record of My Works
I've always thought that it is important to keep a record of my works. The archive of an artist is important, and though this website features a large amount of my work, it is limited in scope and photographic rendition.
The internet can only display photos at 72 dots per inch. This is not a great resolution. If I post larger pictures (larger in memory) on this website, they just get physically larger on your display, and will quickly wrap off screen, forcing you to scroll around to look at the photos, piecemeal. This is an awful way to look at large photos. Also, a smaller internet image is more manageable, and takes less time to load. This is convenient for internet browsers, so most of the internet images are kept relatively small, though I'm constantly upgrading to the largest reasonable rendition. Important also is that most internet photographs are stored in a JPG format, which is "lossy" Lossy means that as the image is saved, it looses some resolution in an effort to save memory.
In my CD photo archives, the photos are huge. In comparison, a typical website photo is 30K in size, the CD Rom Photos are about 500K to 2.0 megabytes, that translates from fifteen to over sixty times the size of the website photo! Every fine detail is represented in rich color. The internet or even publications, books, and magazines can't even come close. Here are the specs:
First CD
1150 pages
1057 pictures*
Second CD
504 pages
480 pictures
Third CD
541 pages
520 pictures
Fourth CD
541 pages
520 pictures
Fifth CD
658 pages
635 pictures
Total catalog
3394 pages
3212 pictures
*Many early and smaller pictures in this CD
Stats updated every month
Please note: I'm moving the archive to DVD; it's become too large for CDs!
I know of no other knifemaker in the world who keeps such a detailed history of his work. If you think you know of one, please let me know, I'd like to compare notes!
My first CD ROM catalog features hundreds (and hundreds) of high resolution pictures of my work, my shop, an my career making knives for collectors, military, hunters, and knife aficionados. The first CD has many smaller, early knife pictures, so there are more in the count. My second CD features mostly knives and patterns starting in 2007. My third CD ROM features knives and patterns starting in May of 2008. The fourth CD started in September of 2009. My fifth CD started in April 2011. Each picture is annotated to describe the materials and information about each knife. Thanks to modern technology, this is better than a book; a book of this magnitude is not even possible. The images can even be printed and shared.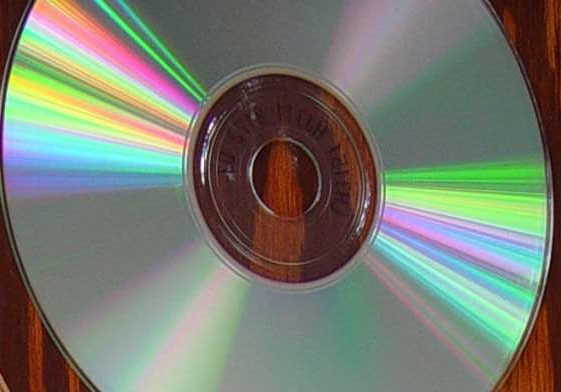 The albums have a content section, are indexed, thumb nailed and annotated for each image, describing the materials used to make the piece. Most pieces have multiple pictures to illustrate every side and angle, filework detail and sheathed appearance, case angle, or stand view. The albums feature auto flipping and clickable shortcuts and bookmarks. The images can be viewed in thumbnails, page views, full screen or full size, where you can zoom in and inspect every gemstone, engraved cut, and curve. If viewed on a large monitor, most of the photos are displayed at larger than the actual size of the knife.
The CD ROMs are being continuously updated with new models and many interesting knife making photos.
The sections include:
Studio Shots
Museum Pieces
Knife Sculpture
Art and Collectors Knives
Daggers
Folding Knives and Knives with Mechanisms
Military and Commemorative Knives
USAF Pararescue Knives
Tactical, Combat, CSAR Knives
Fine Working Knives
Collaborative Works
Early Knives
Miscellaneous Shots
Shop Tour
Knifemaker at Work
Over 400 Custom Knife Patterns that I make
Lots of knife information, text, and details
The CDs have resident FlipAlbum software that will run on any computer.
Time and expense has prohibited me from offering the CD ROM set to the public, but if you are a client and interested in the set for your records, evaluation, or comparisons, email me and let me know. Sorry, I no longer offer the CD ROM Catalog set to the general public.